55 Plus Communities Available for Seniors in the U.S.
Find the best 55+ retirement community for your unique senior living needs today!
55+ retirement communities are typically multi-residence housing facilities that provide around-the-clock care for 55 year old and older seniors that require care and assistance with various activities of their daily lives. 55+ communities typically offer senior residents an apartment style room or suite of rooms and will have nursing staff members on duty to help seniors with various physical, social, and psychological needs. Whether you or a loved one are in search of the perfect 55+ retirement community, you can find & compare 55+ retirement homes in your city or state on OpenPlacement and find the best home that meets your unique senior living needs.

At OpenPlacement, our 55+ community placement specialists strive to help seniors and families make informed decisions when searching for affordable retirement community and home. We list information on thousands of 55+ retirement communities and homes that are located throughout the United States. Our team strives to provide you with as much useful information as possible to help you compare top retirement communities, so you can decide which retirement option is best for you or a loved one reside in the location of your choice.
Compare 55+ Retirement Communities & Senior Care Services in Your State below:
Latest from our blog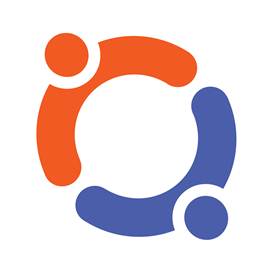 LOS ANGELES, CA (Nov. 8, 2017) — SONIFI Health and OpenPlacement announced their partnership to make care transition easier for SONIFI Health customers using OpenPlacement's Patient Choice platform. This partnership connects patients and care providers with the information they need to simplify the care transition process for all.…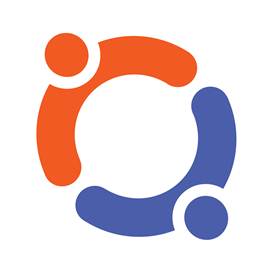 Although the current hospital discharge planning process meets the needs of many inpatients released from the acute care setting, some discharges result in less-than-optimal outcomes for patients including complications and adverse events that lead to hospital readmissions. Reducing avoidable hospital readmissions and patient complications presents an opportunity for improving the quality and safety of patient care while lowering health care costs…
Recent questions from our community
I have a 17 unit assisted Living community in the resort city of Gyula, in the country of Hungary. Our fee's are very affordable since the dollar is very strong, our monthly self pay fee if 24 hr care…
I have a small assisted living home for the aging population in Turtletown TN. I am seeking placement for residents needing care. We have all around care with awake staff on premises, we provide 3 m…
I am managing the care of a 69 year old male with advancing vascular dementia and the family would like to place him in a place where he could receive 1-1 from an A+ Bd and Care. Cost is not the decid…
---
Popular searches: Assisted Living | Nursing Homes | Hospice Care | Independent Living | Elder Care | Long Term Care | Care Homes | Dementia Care
Popular areas: Atlanta | Austin | Boston | Chicago | Colorado Springs | Denver | Houston | Las Vegas | Los Angeles | New York | Omaha | Phoenix | Sacramento | San Antonio | San Diego | San Francisco | San Jose | Scottsdale | Seattle | Tucson
---