Palliative Care Centers & Home Care Seriously ill Patients
Find the best palliative care to support and comfort your loved one today!
Palliative care has been provided to seriously ill patients for the past thirty years by hospice programs in America. Currently, palliative care programs serve more than 1 million patients and their families each year, and they are being used by other health care providers, including teams in hospitals, nursing facilities and home health care agencies in combination with other medical treatments to help people who are seriously ill.

While hospice and palliative care both focus on helping a terminally ill person be as comfortable as possible by addressing issues that are causing physical or emotional pain, or suffering. Hospice and other palliative care providers have teams of people working together, with the main goal being to provide care and support to the patient and their family members during this tough time.

While hospice care focuses on relieving symptoms and supporting patients with a life expectancy of less than six months, palliative care may be provided at any time during the patient's illness, from the diagnosis onward. Most hospices have a set of defined services, team members and rules and regulations. Some hospices even provide palliative care as a separate program or service, which can sometimes be a bit confusing to the patients and families.

Palliative care providers will become a partner with you, your family, and your other doctors, while supporting you and your family every step of the way, not just by controlling your loved one's symptoms, but by helping you to understand your loved one's health goals and treatment options.
Latest from our blog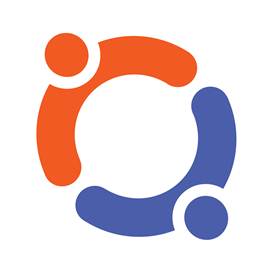 LOS ANGELES, CA (Nov. 8, 2017) — SONIFI Health and OpenPlacement announced their partnership to make care transition easier for SONIFI Health customers using OpenPlacement's Patient Choice platform. This partnership connects patients and care providers with the information they need to simplify the care transition process for all.…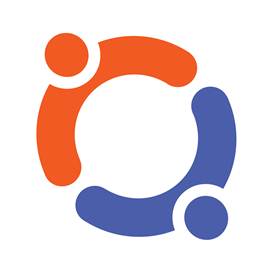 Although the current hospital discharge planning process meets the needs of many inpatients released from the acute care setting, some discharges result in less-than-optimal outcomes for patients including complications and adverse events that lead to hospital readmissions. Reducing avoidable hospital readmissions and patient complications presents an opportunity for improving the quality and safety of patient care while lowering health care costs…
Recent questions from our community
I have a 17 unit assisted Living community in the resort city of Gyula, in the country of Hungary. Our fee's are very affordable since the dollar is very strong, our monthly self pay fee if 24 hr care…
I have a small assisted living home for the aging population in Turtletown TN. I am seeking placement for residents needing care. We have all around care with awake staff on premises, we provide 3 m…
I am managing the care of a 69 year old male with advancing vascular dementia and the family would like to place him in a place where he could receive 1-1 from an A+ Bd and Care. Cost is not the decid…
---
Popular searches: Assisted Living | Nursing Homes | Hospice Care | Independent Living | Elder Care | Long Term Care | Care Homes | Dementia Care
Popular areas: Atlanta | Austin | Boston | Chicago | Colorado Springs | Denver | Houston | Las Vegas | Los Angeles | New York | Omaha | Phoenix | Sacramento | San Antonio | San Diego | San Francisco | San Jose | Scottsdale | Seattle | Tucson
---