Dementia Care Services Available for Seniors in the U.S.
Find the best dementia care for a senior with memory loss today!
Dementia care is often provided to seniors who have memory loss or suffer from Alzheimer's disease in a secure assisted living or skilled nursing home. Senior residents can often choose to live in multi-room suites, private rooms, or apartments while opting in for daily activities that are monitored by trained staff members in caring for those in need of quality dementia care.

As Alzheimer's disease or dementia progresses in a loved one, the level of care and assistance your loved one will require increases a lot. Many families prefer to keep their loved one at home for as long as possible, while opting for in home dementia care services, however, as a person who suffers from dementia or Alzheimer's, they will eventually require around-the-clock memory care services.

Typically, residents that are in dementia care for Alzheimer's will need help with taking their medications, bathing, grooming, eating, dressing, and other daily activities. Dementia care provides intensive, long-term medical care to seniors that have serious dementia or other health conditions in a secure facility, monitored by health care professionals.

Alzheimer's dementia care for a senior in need will often require a larger staff than other types of senior care services. This is a reason why Alzheimer's dementia care services are often more expensive, but it will depend on the level of care needed, room size and if it's private or shared, along with location of the facility.
Find & Compare Quality Dementia Care Services Available in Your State below:
Latest from our blog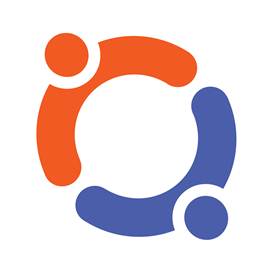 LOS ANGELES, CA (Nov. 8, 2017) — SONIFI Health and OpenPlacement announced their partnership to make care transition easier for SONIFI Health customers using OpenPlacement's Patient Choice platform. This partnership connects patients and care providers with the information they need to simplify the care transition process for all.…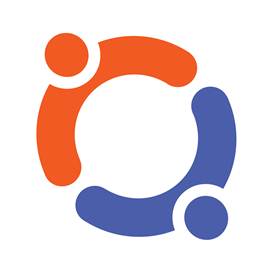 Although the current hospital discharge planning process meets the needs of many inpatients released from the acute care setting, some discharges result in less-than-optimal outcomes for patients including complications and adverse events that lead to hospital readmissions. Reducing avoidable hospital readmissions and patient complications presents an opportunity for improving the quality and safety of patient care while lowering health care costs…
Recent questions from our community
I have a 17 unit assisted Living community in the resort city of Gyula, in the country of Hungary. Our fee's are very affordable since the dollar is very strong, our monthly self pay fee if 24 hr care…
I have a small assisted living home for the aging population in Turtletown TN. I am seeking placement for residents needing care. We have all around care with awake staff on premises, we provide 3 m…
I am managing the care of a 69 year old male with advancing vascular dementia and the family would like to place him in a place where he could receive 1-1 from an A+ Bd and Care. Cost is not the decid…
---
Popular searches: Assisted Living | Nursing Homes | Hospice Care | Independent Living | Elder Care | Long Term Care | Care Homes | Dementia Care
Popular areas: Atlanta | Austin | Boston | Chicago | Colorado Springs | Denver | Houston | Las Vegas | Los Angeles | New York | Omaha | Phoenix | Sacramento | San Antonio | San Diego | San Francisco | San Jose | Scottsdale | Seattle | Tucson
---